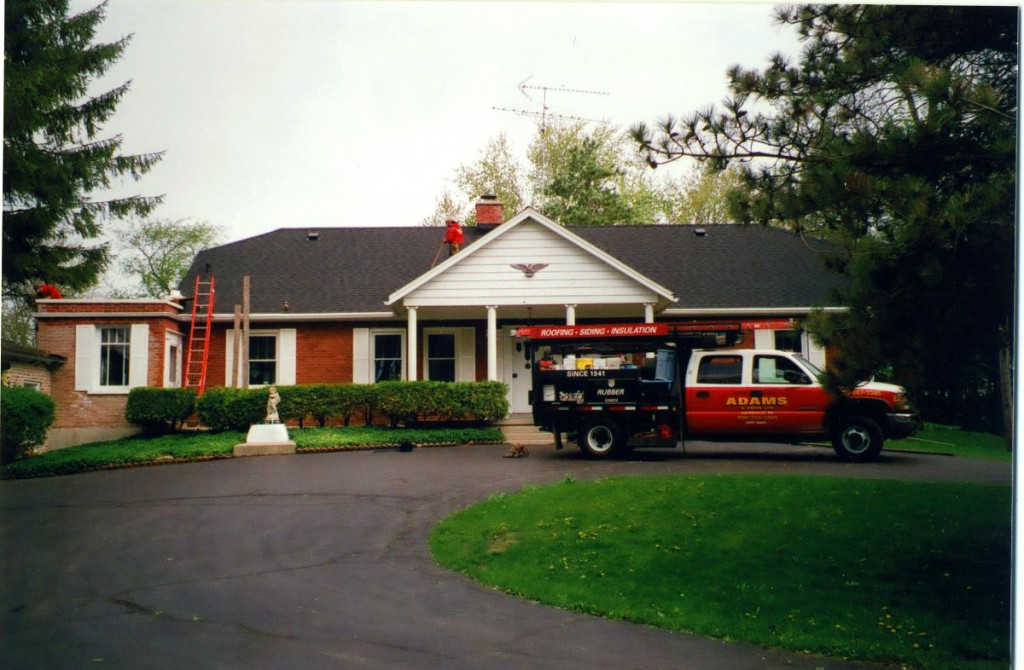 ADAMS & SONS are known for their quality Siding, Roofing & Insulating work throughout South Central Wisconsin. They are fully insured with proper limits and coverage for a roofing contractor (certificate of insurance furnished upon request.) They are experienced specialist in older & existing homes, residential & commercial roofing projects, agricultural projects, industrial buildings, reroofs, tear offs, plywood & specialty jobs, shingles and flat work. Their services include small jobs (porches, garage, small flat roofed areas) and larger projects (large older homes, barns, small to midsize commercial, retail, industrial) and specialty jobs requiring coordination with other contractors.
---
VIEW MORE ABOUT OUR SERVICES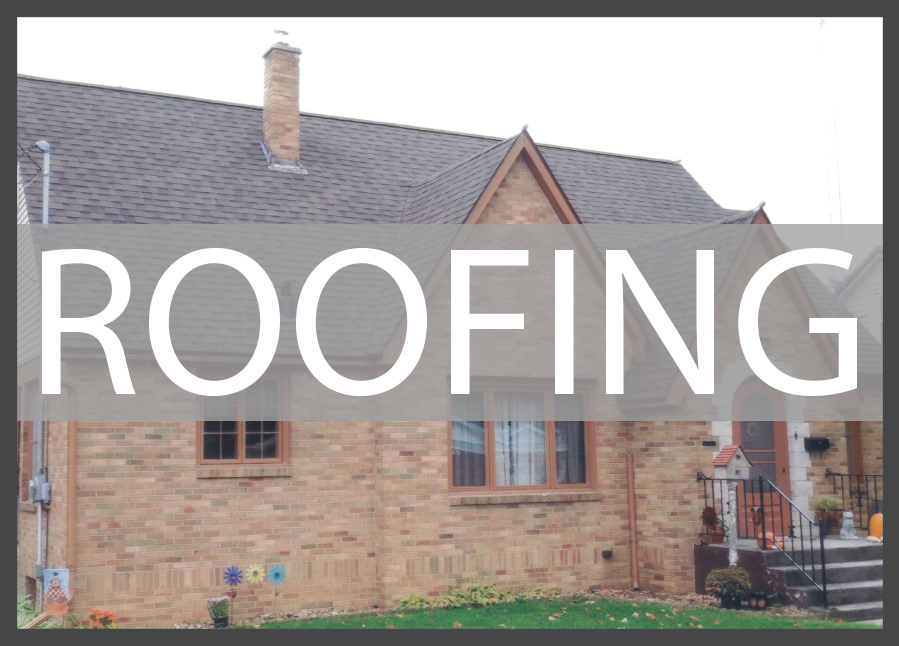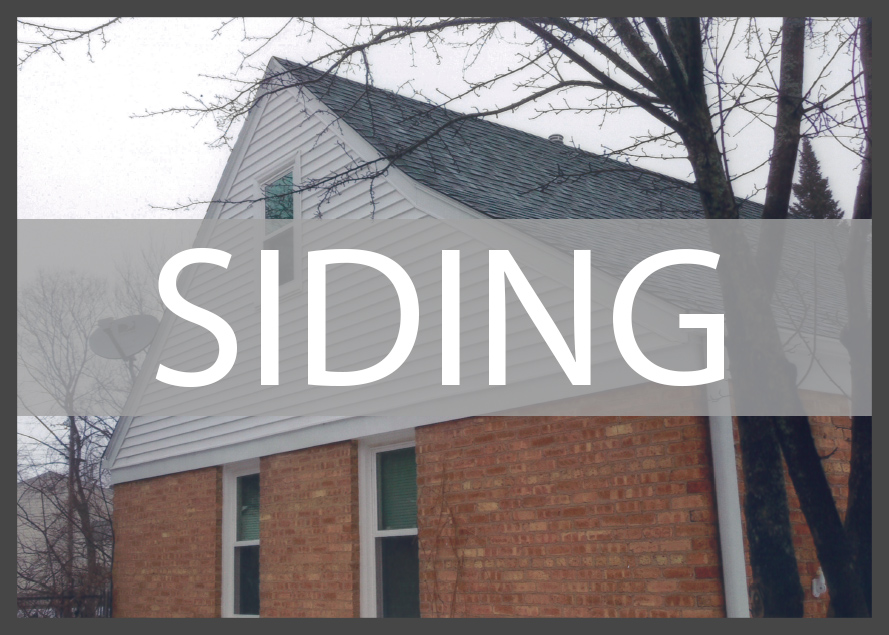 ---
Responsible Company that Performs Work in a Professional Manner
ADAMS & SONS Roofing, Siding & Insulation are approved contractors by several manufactures to install and warrant their products such as Mulehide, IKO Shield Pro Plus, Mule Hide, Versico, Certainteed Select Shingle Master, EPMD rubber membrane, TPO membrane, built-up (hot asphalt), modified bitumen and several lines of standard and architectural shingles. All of our Employees are experienced and quality trained  to do the work safely in an efficient manner.  We are certified in the following: State of Wisconsin Dwelling Contractor Certification, Dwelling Contractor Qualifier Certification, State of Wisconsin Lead Safe Co Certified & State of Illinois Licensed.
You Can Trust ADAMS To Do The Job Right!
Contact us today for an honest and detailed estimate and to learn more about us by calling us at (608) 754-3385 (a call to our office will be greeted by our office staff, not a machine) or by visiting our contact page here.
We accept VISA, Mastercard and Discover cards for down payments & partial payments (complete payments via credit card bust be agreed upon in in advance.